Stafford & Sons Custom Leather
"Tom, having an affinity for fine watches as well, said one of his leather straps began to break and the price to replace it was quite expensive. He decided to try to make one on his own, which sparked a whole new side of his creativity: custom watch bands, card holders, bracelets, wallets and so much more."
---

Tom Stafford and I have a long history. To speed things along, we were college roommates while attending Pennsylvania's Institute of Culinary Arts. We had many adventures and stories over the years; although, some from our younger days may be better left untold as you can imagine!
We found ourselves as colleagues in Akron, Ohio at the Portage Country Club. Though we went on our different paths through the years, we have never lost our connection to each other as friends, colleagues and the keeper of each other's adolescent secrets.
---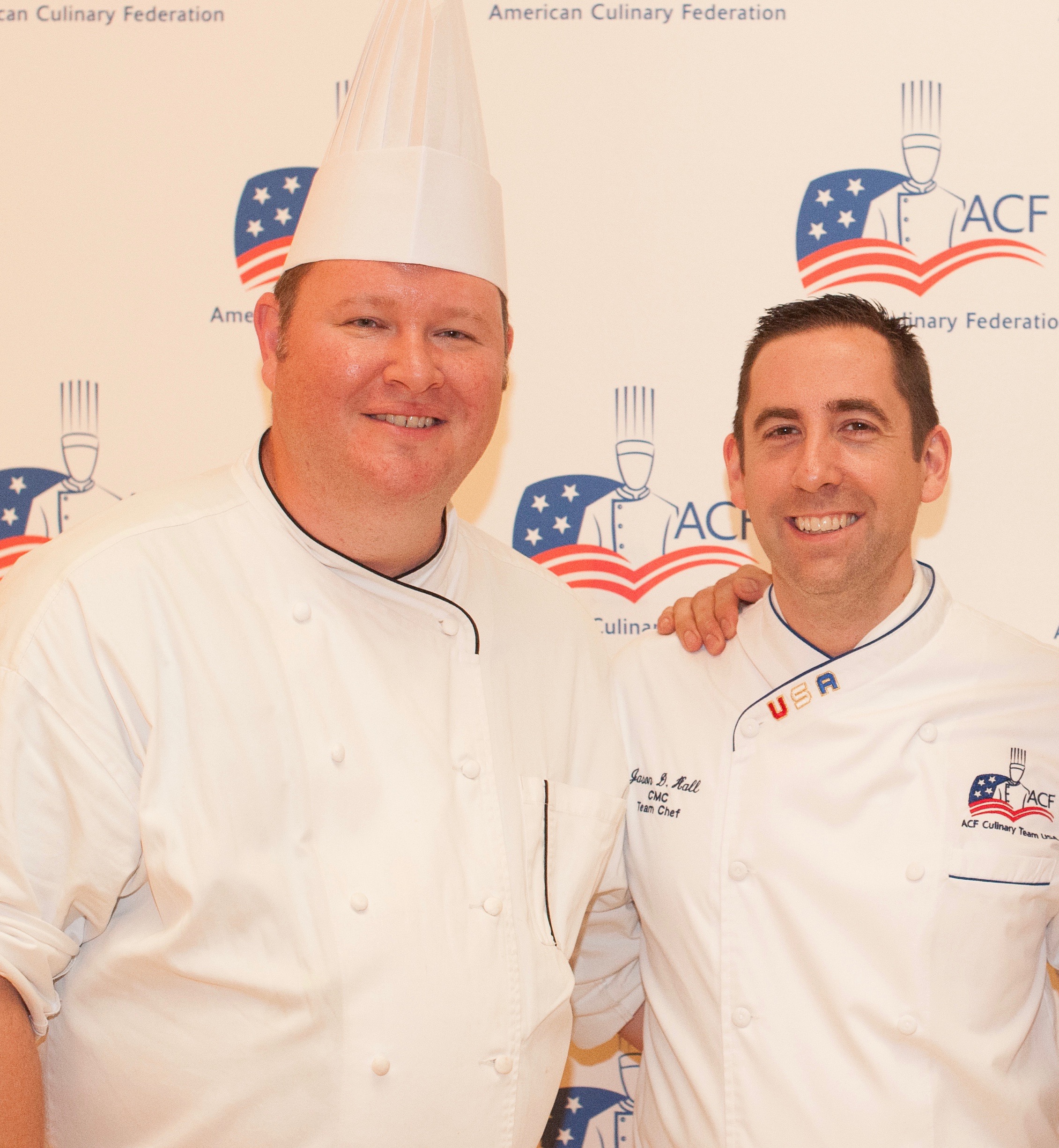 ---
A few years ago, Tom told me that he developed the hobby of making leather watch bands and other goods. Cutting, stitching and hand crafting each piece meticulously became his "stress relief" from the work of being an Executive Chef himself in Texas.  I was blown away by how perfect his craftsmanship had become; transitioning his perfection in the kitchen to a new artistic medium and talent. 
---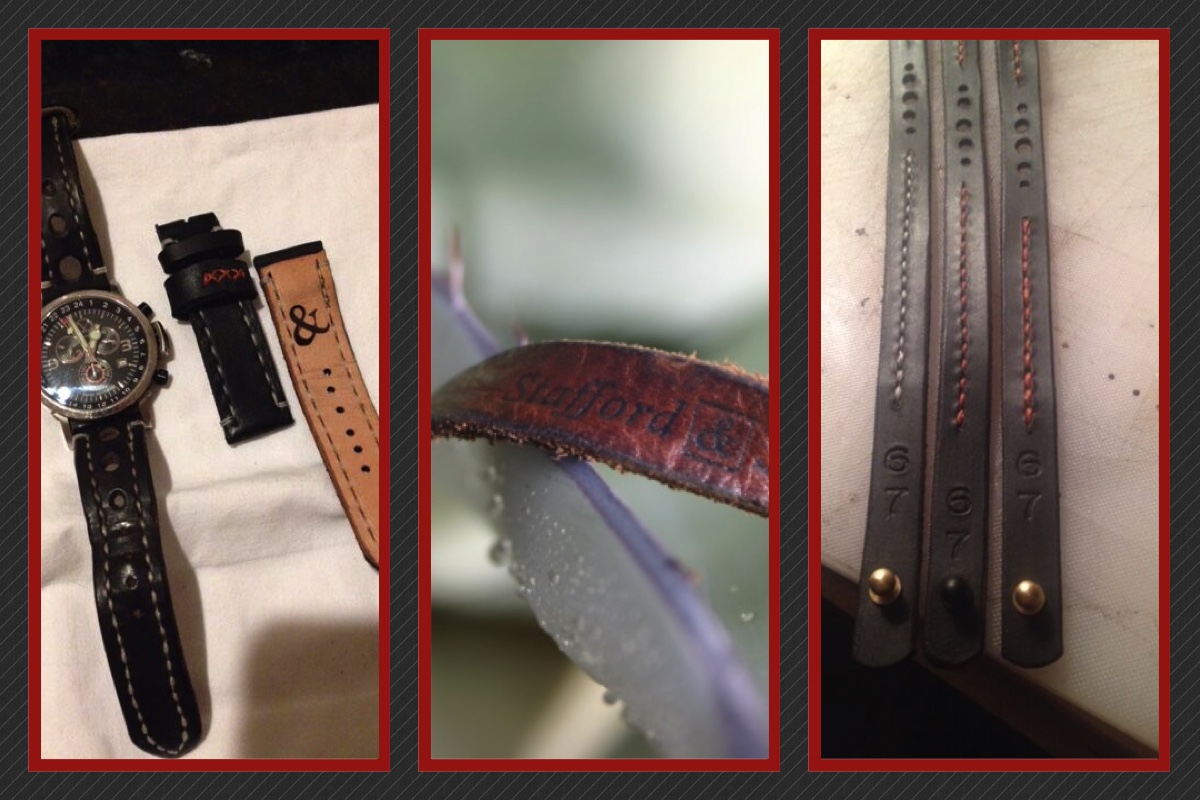 Tom is one of my best friends, a great cook and a true craftsman.
---
Contact Tom Directly if You're Ever in Need of Custom Leather Work
tomstafford007@gmail.com