Dan Berk
Tattoo Artist
Unify Tattoo Company & Fine Art Gallery
---
     Since 2007, Dan has created and completed 4 large tattoo pieces on me. His style and taste is much in line with my own, so it comes to no surprise that his skill level and creativity exceed my expectation time and time again. My first experience with Dan was special as my brother, Jeff, and I both received tattoos from him at the same time. During our sessions, Dan played the entire Crack the Skye album by Mastodon at least twice while we discussed our mutual appreciation for similar artists. Every experience since then has been equally satisfying, if not more so.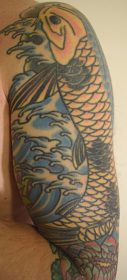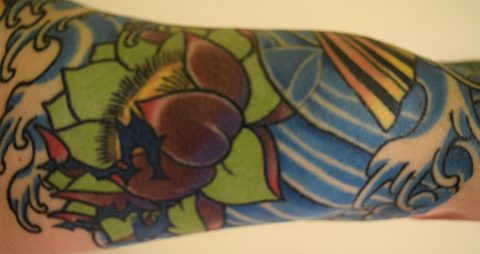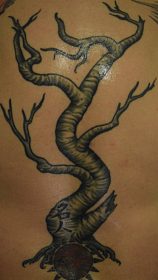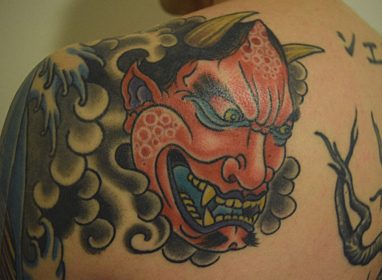 Since my move to Charlotte, we have found different ways to stay connected. I approached him and expressed my interest in having a banner for my website, and once again, he prevailed: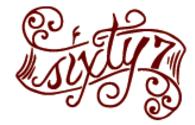 I appreciate Dan for his extreme creative talent, forward thinking and the way that he passionately enjoys what he does. His approach is not so different from my own: It's not uncommon to receive a call right before dinner service that sounds like, "I am bringing 3 of my clients for dinner, one doesn't eat spinach or nuts but all like seafood and beef, make us a dinner that will blow them away.". This puts me in a position where I have to think creatively outside the box to deliver an exceptional experience. In the same way, I come to Dan with an idea and guidelines but trust that he is the talent that will ultimately determine the final product. He has outdone himself every time with each piece being more impressive than the last.
---
Dan currently resides in St. Augustine, Florida, working for "Unify Tattoo Company". It is my intention to use him for all of my future tattoos, and I highly recommend him to anyone looking to get work done.
---
For more information on Tattoo Artist Dan Berk:
Follow Dan on Instagram: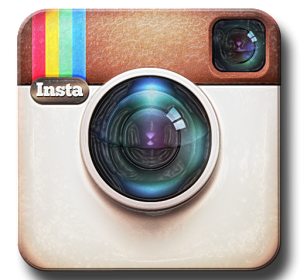 More on Dan and Unify: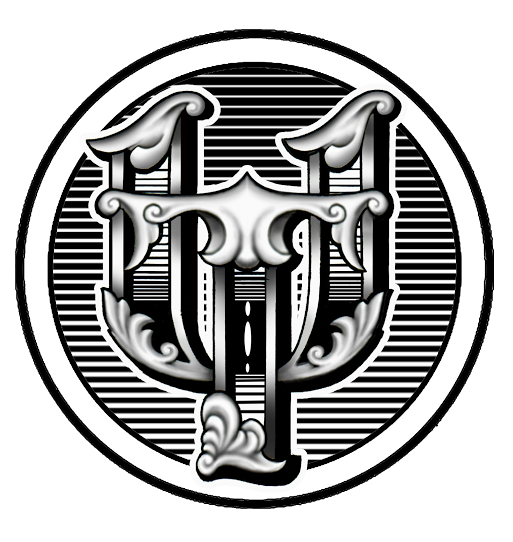 Ready For Some Fresh Ink?
danberktattoo@gmail.com