Chroma Cnife
"Choma Cutlery Incorporated is a manufacturer of professional cutlery and related accessories, with distribution in all five continents."
---
     My association with Chroma began in a similar fashion as my association with Morpheus.
     Tom Stafford, my friend and college roommate, found his knife damaged after many years of use. He sent it into the manufacturer, Chroma Cnife, and was surprised when he received his knife back not only with the repaired blade, but with a new knife to accompany it at no cost. Michael was his contact at Chroma, and after many conversations between the two, my name was brought up.
     Shortly after, Michael reached out to me with the idea of using Chroma knives for Team USA tryouts. He sent me a multitude of knives to try out where I ultimately bonded to the "Type 301" series. I found them to be extremely comfortable with a perfect weight and a razor sharp blade.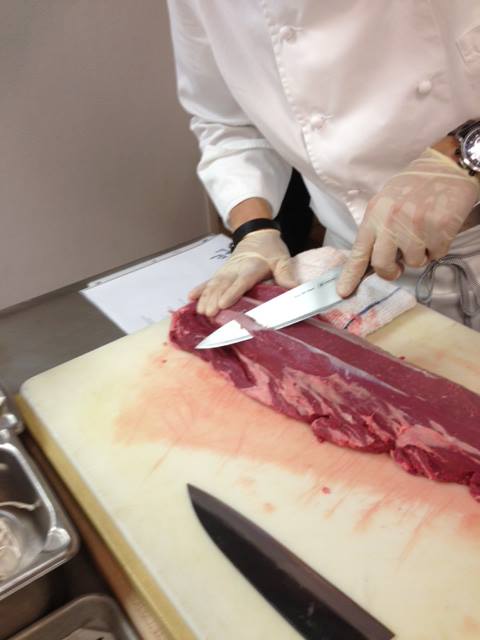 They traveled the country with me to team practices and were on my board of tools in Luxembourg where we won double gold in the Culinary World Cup.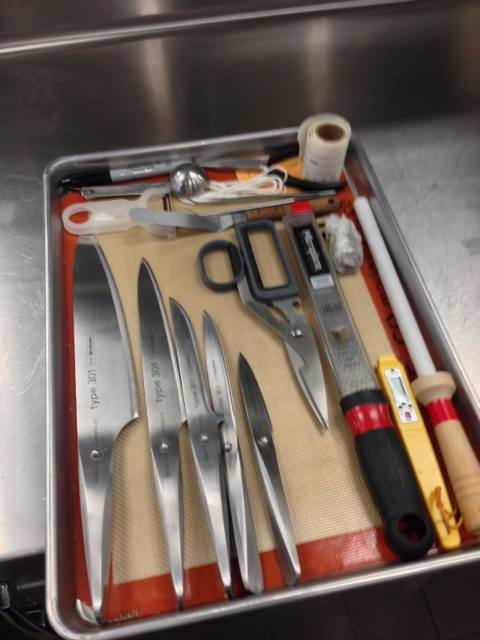 Michael and his team have gone out of their way to support of all I have reached to achieve. I stand by this line of knives; I believe that they are one of the best on the market.
---
Update
Recently, Chroma extended their support to my entire culinary staff at Myers Park. Check out Chroma at Myers Park
---
You Can Contact Michael Meagher Directly At:
Explore All the Chroma Knives
Follow Chroma on Facebook